Sci-Fi City - Unity Asset Pack
This is a modular sci-fi city building pack featuring 56 unique prefabs, with an average polygon count of 1000 tris. Building types include skyscrapers, apartment buildings, office blocks, shops, cafes & restaurants and mixed-use buildings. There is also a full road network kit, with straights, bends, junctions, bridges and more.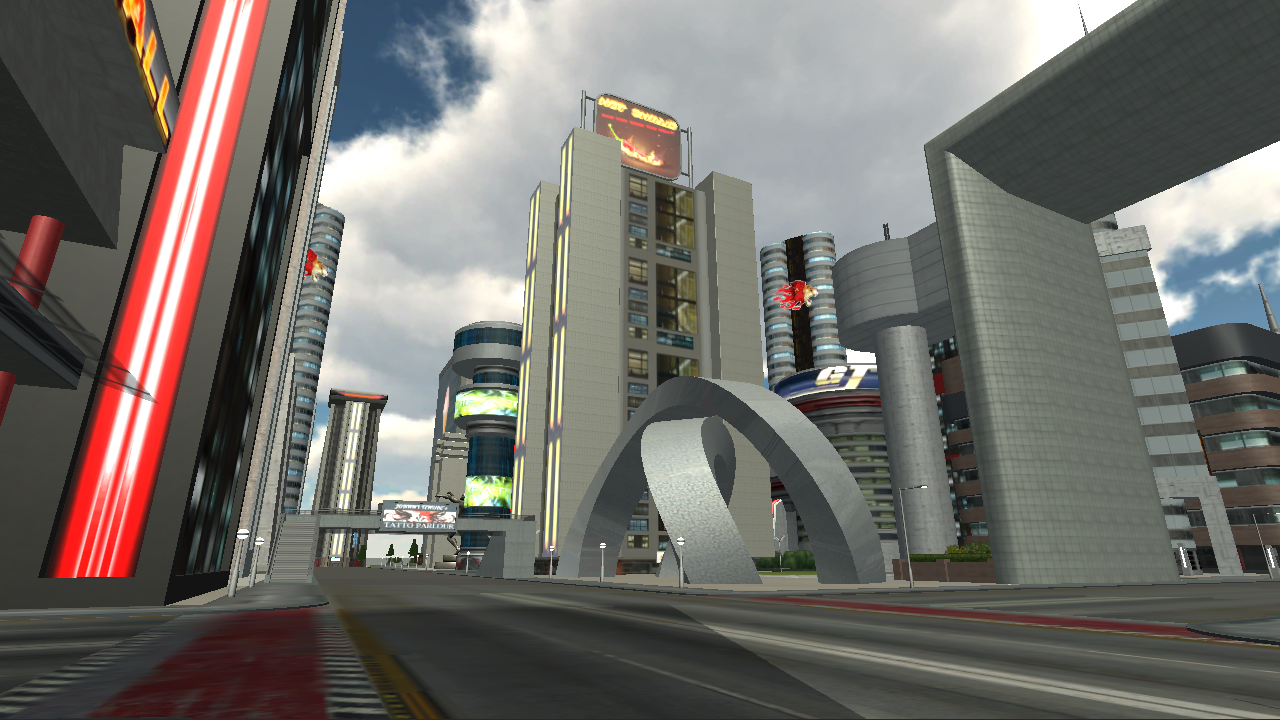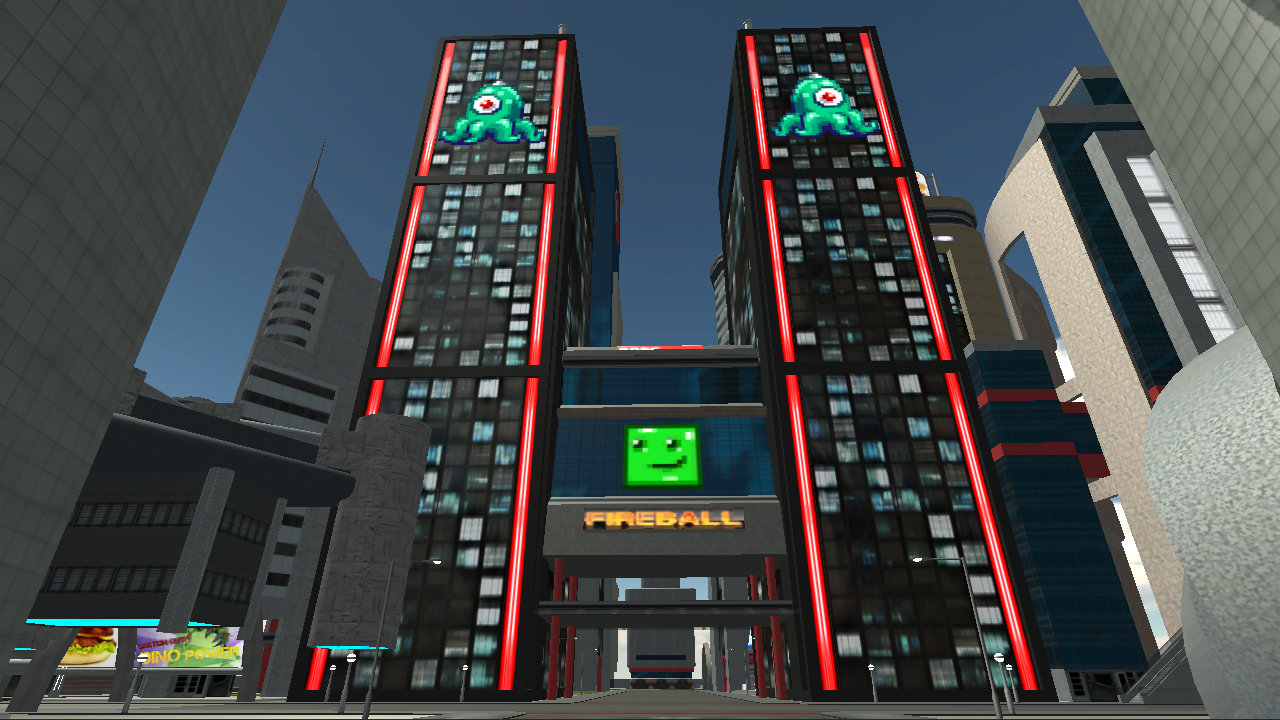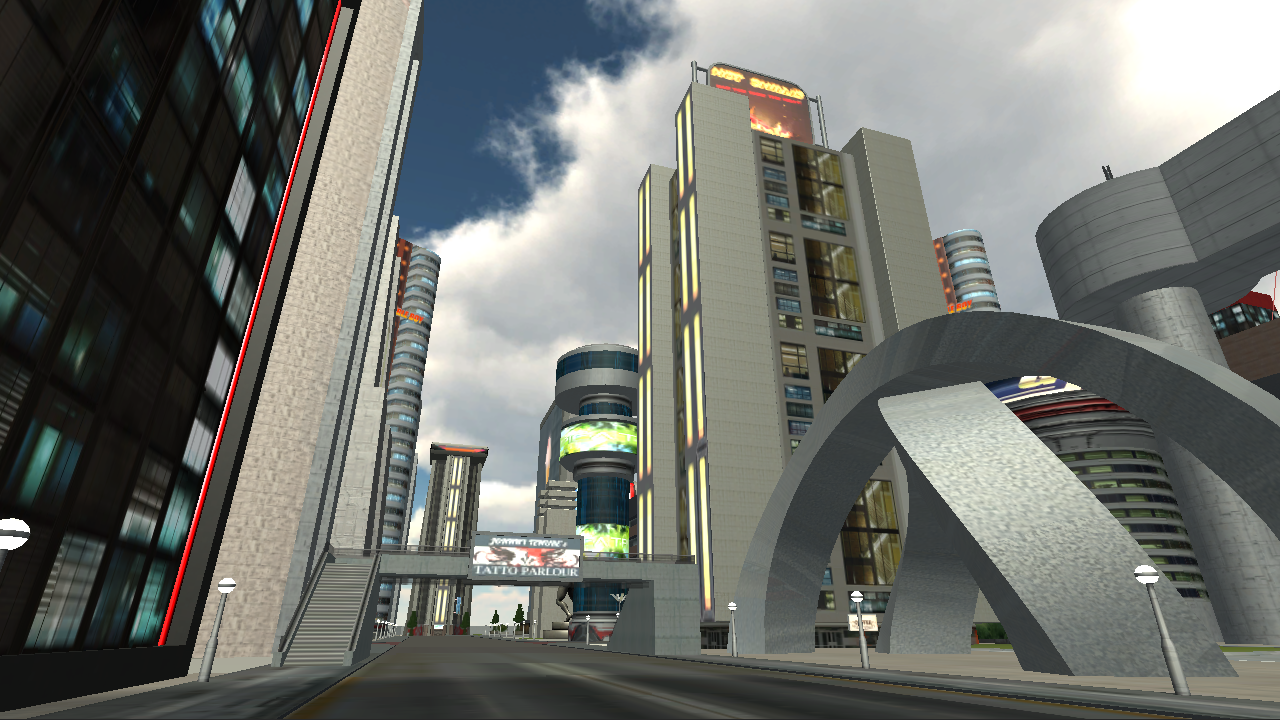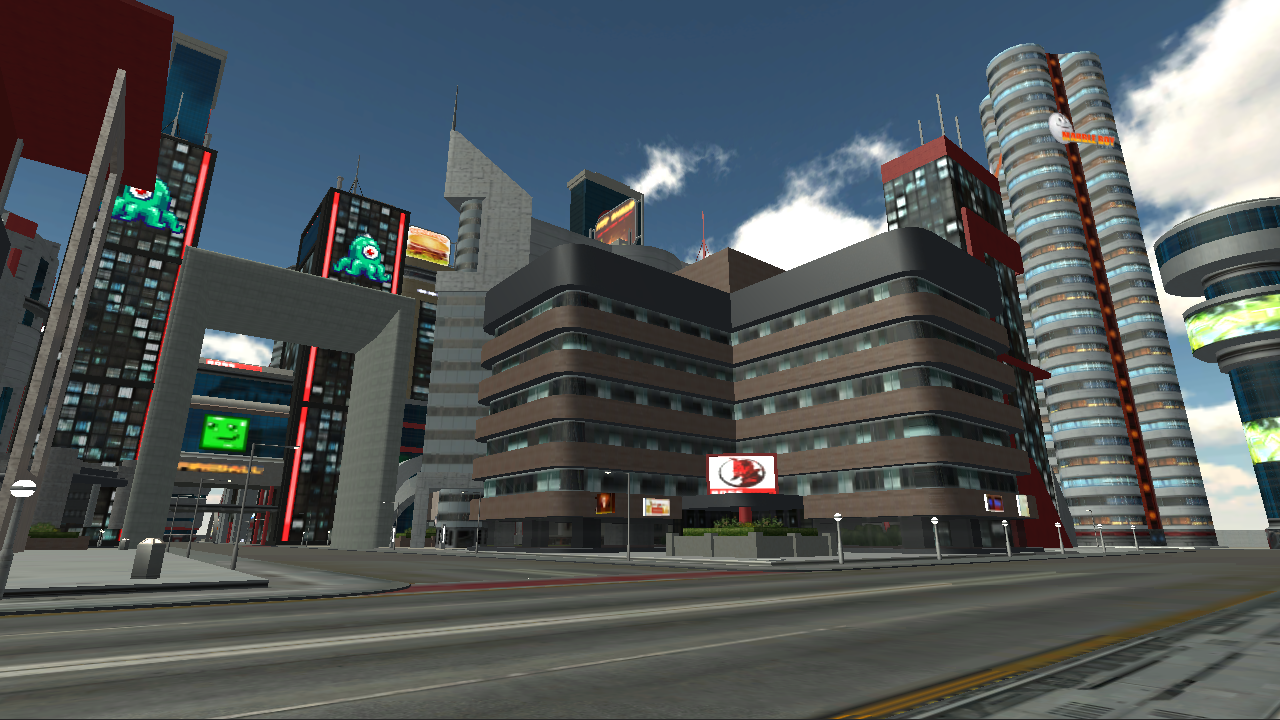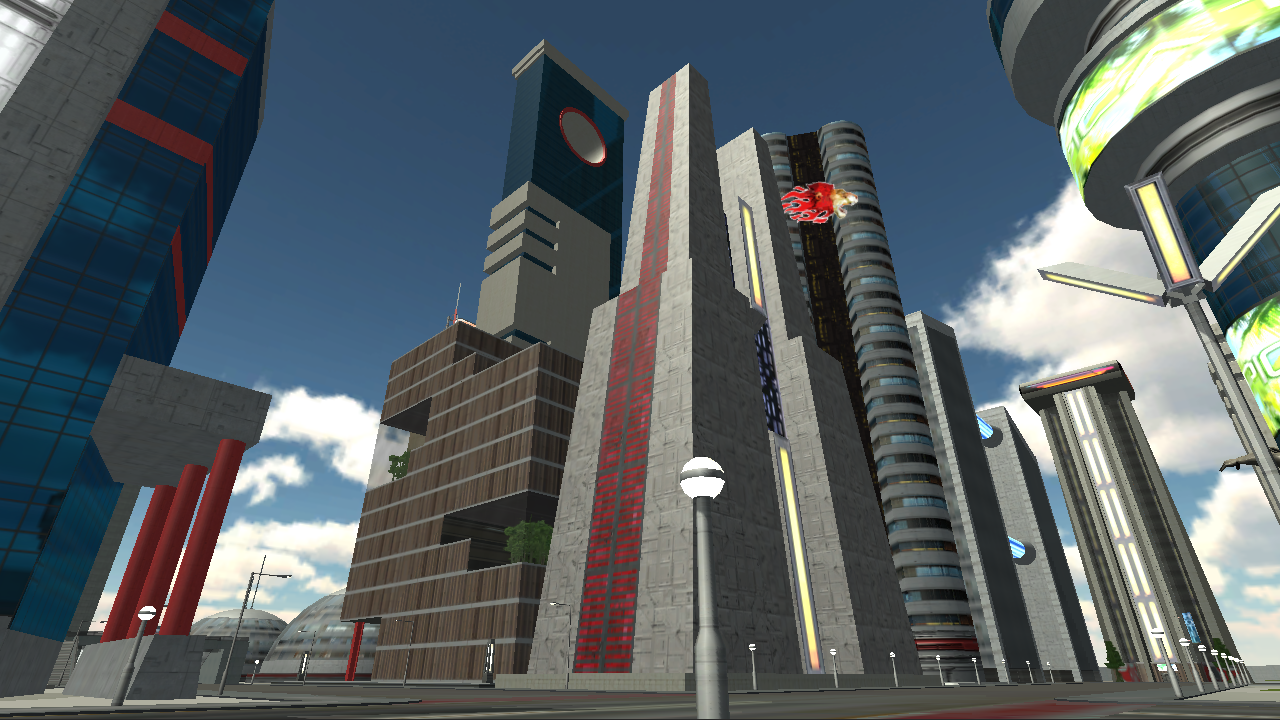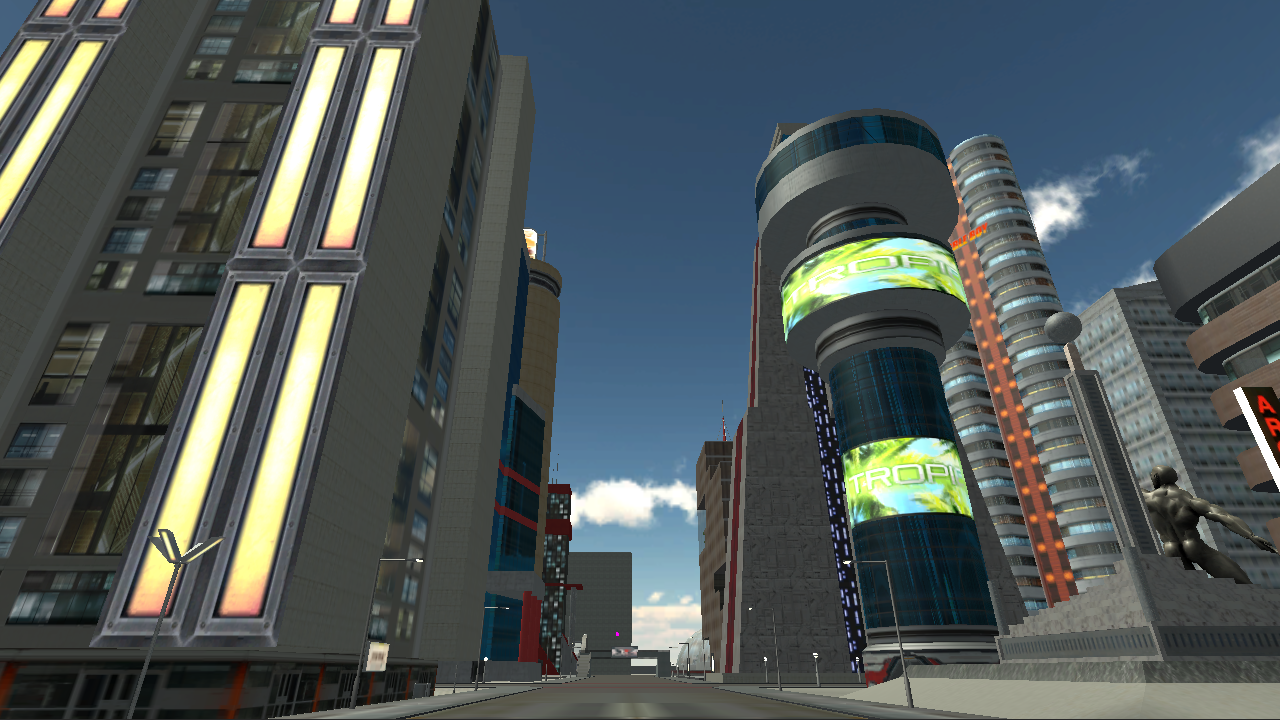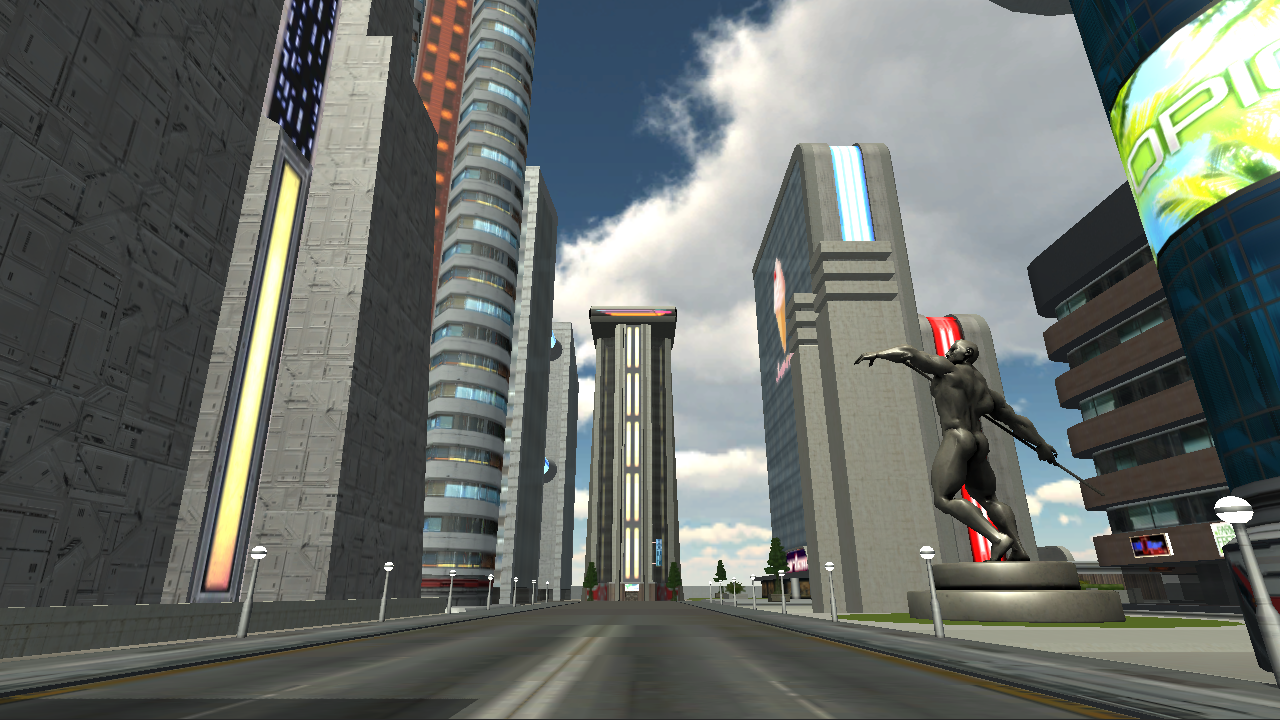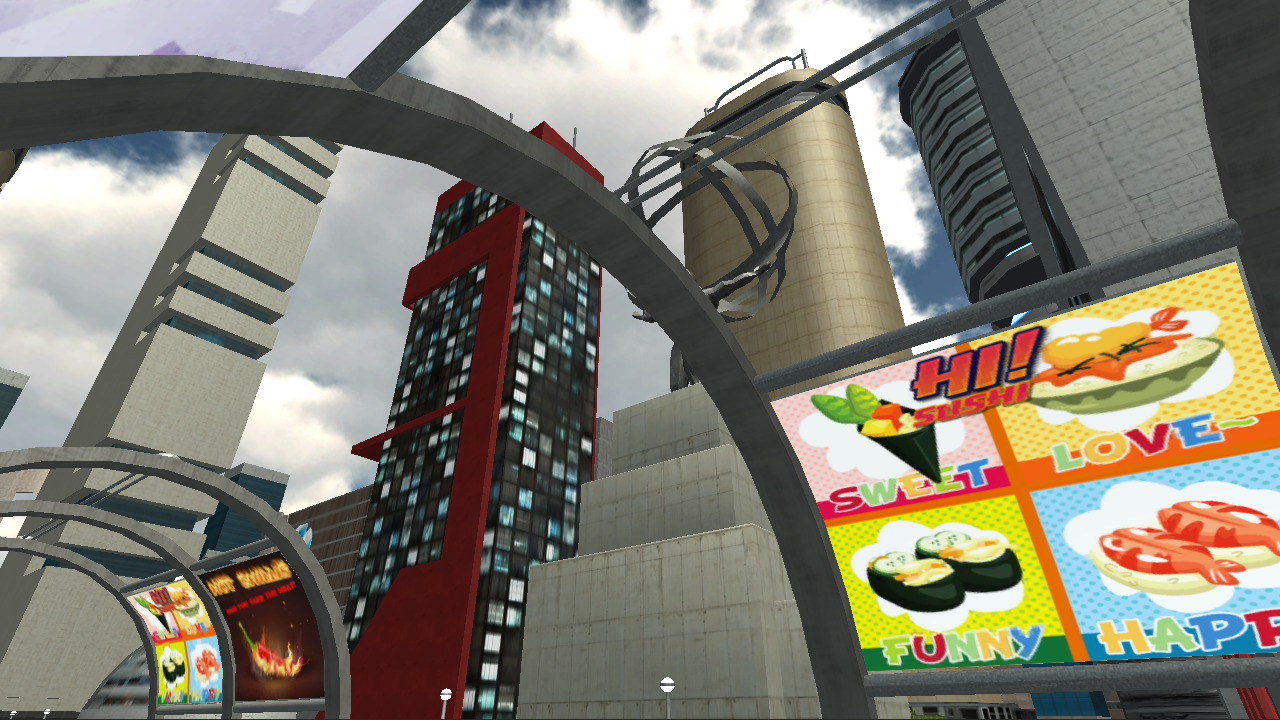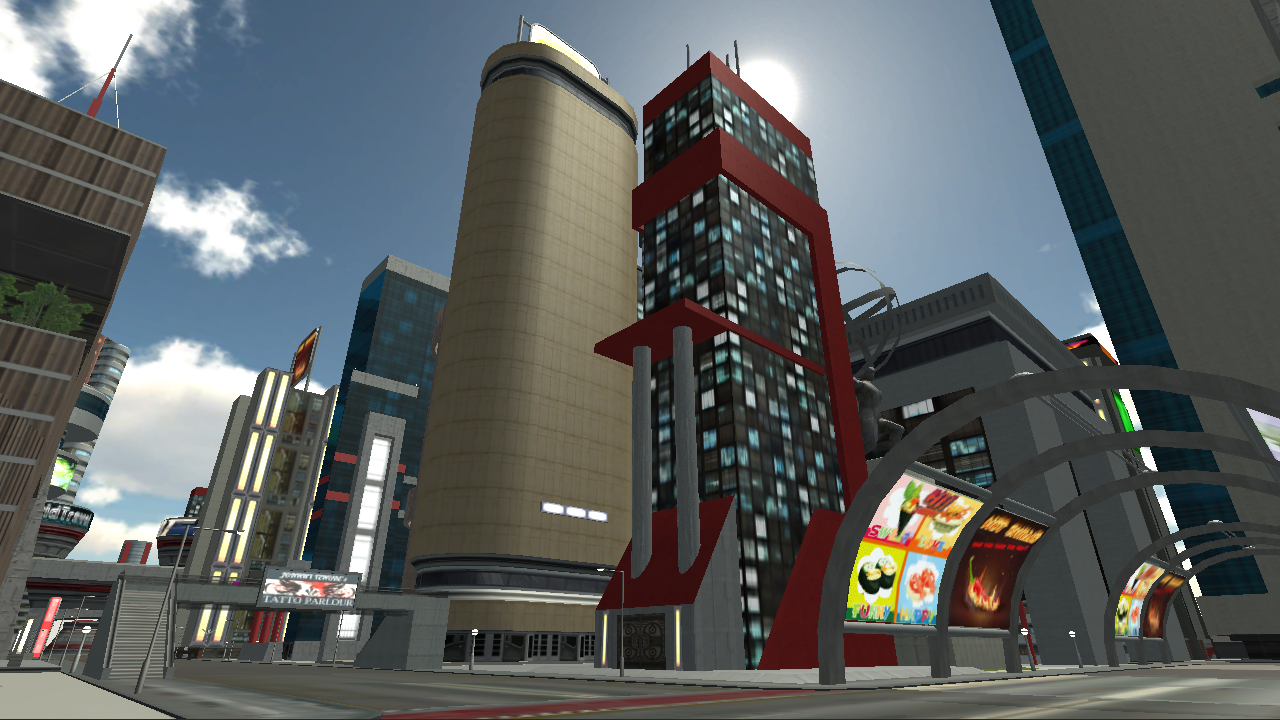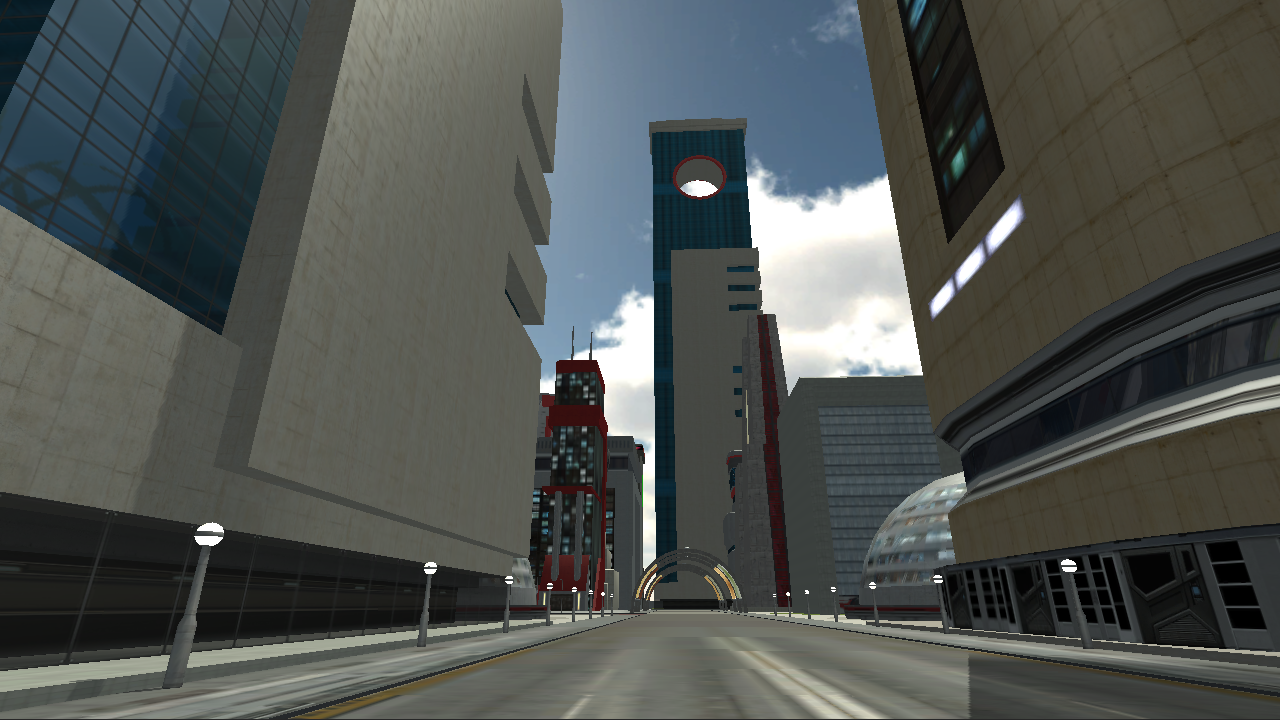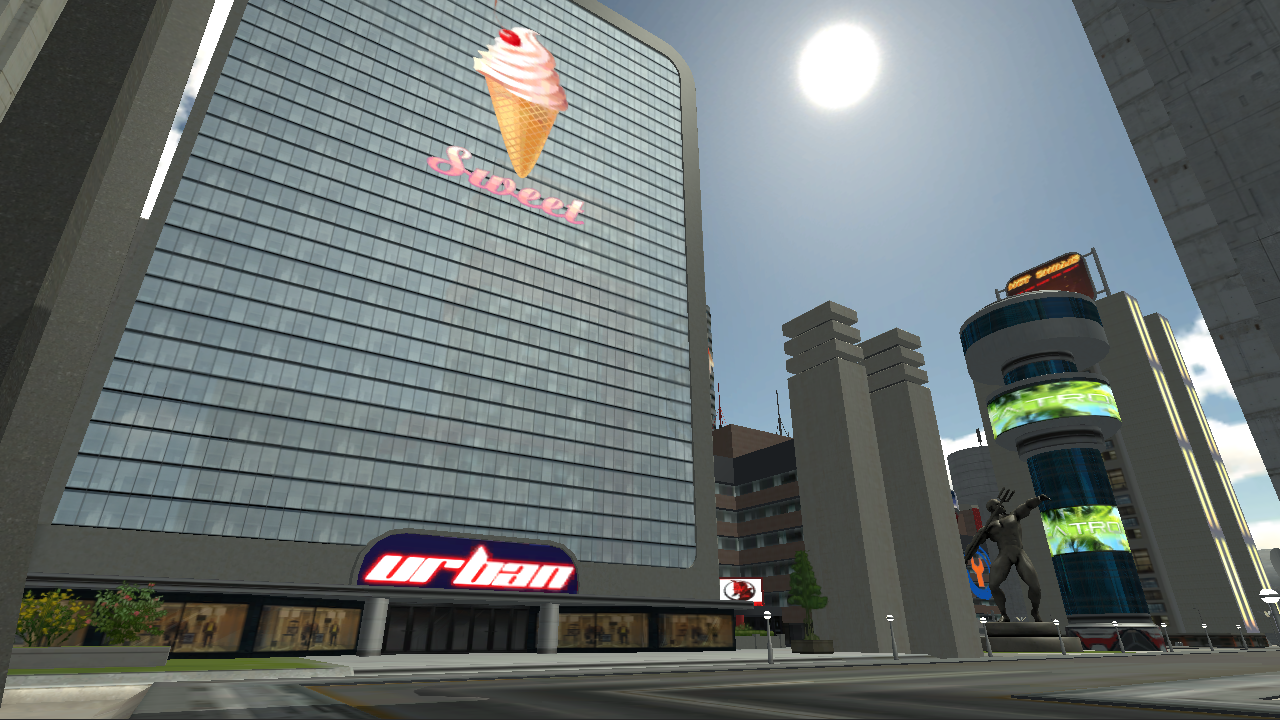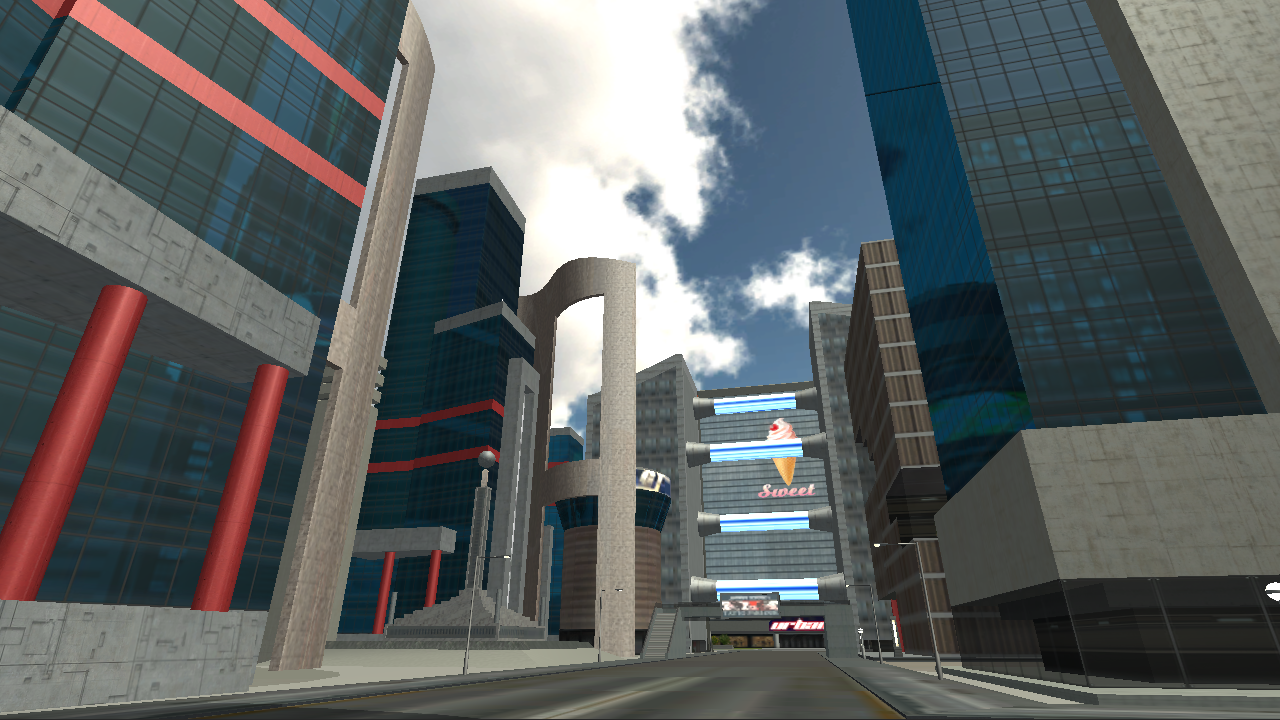 This is a modular sci-fi city pack created for the Unity Asset Store:
https://www.assetstore.unity3d.com/en/#!/content/21075
 
I modelled and textured the buildings and objects.