Low Poly Stunt Race Track - Unity Asset Pack
This is a modular stunt racing track & buildings pack featuring over 80 unique prefabs. The pack includes straights, ramps, jumps, forks, bridges, chicanes, various bend sizes, banked sections, Start/Finish line and Checkpoints. Also includes 10 different race buildings, 4 spectator grandstands, 3 floating blimps, 3 tent stalls, inflatables and a Ferris wheel.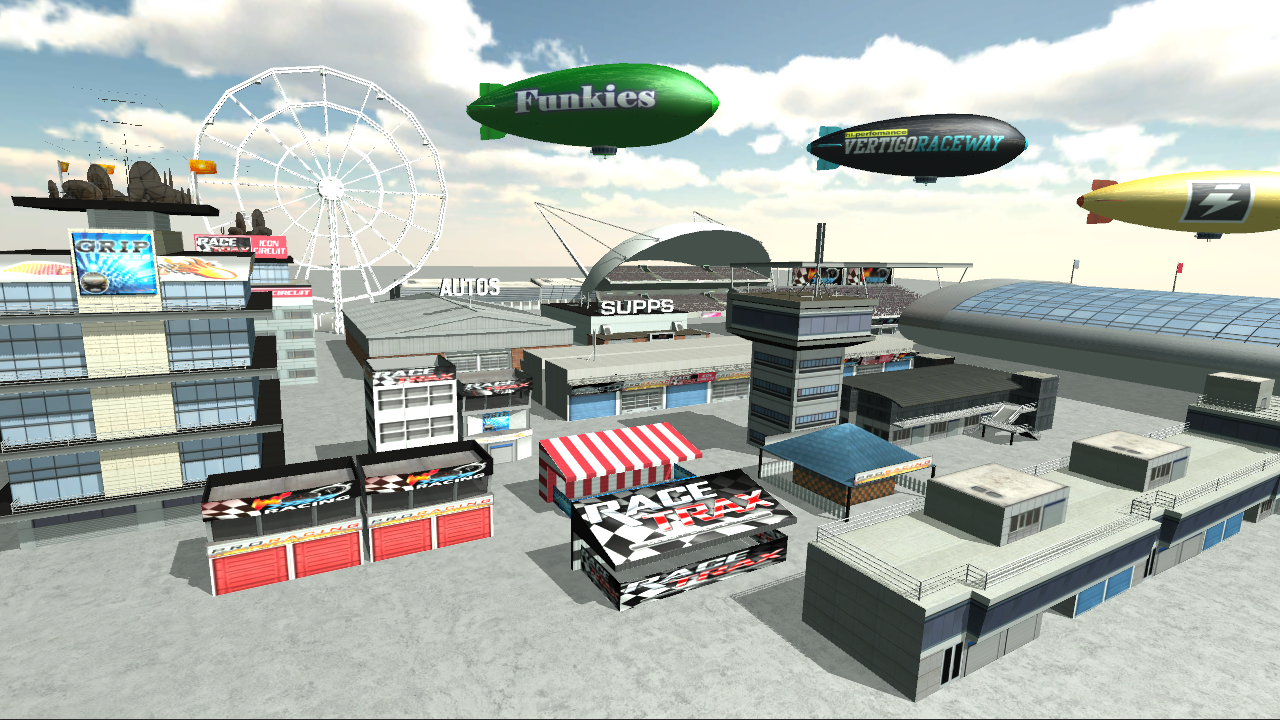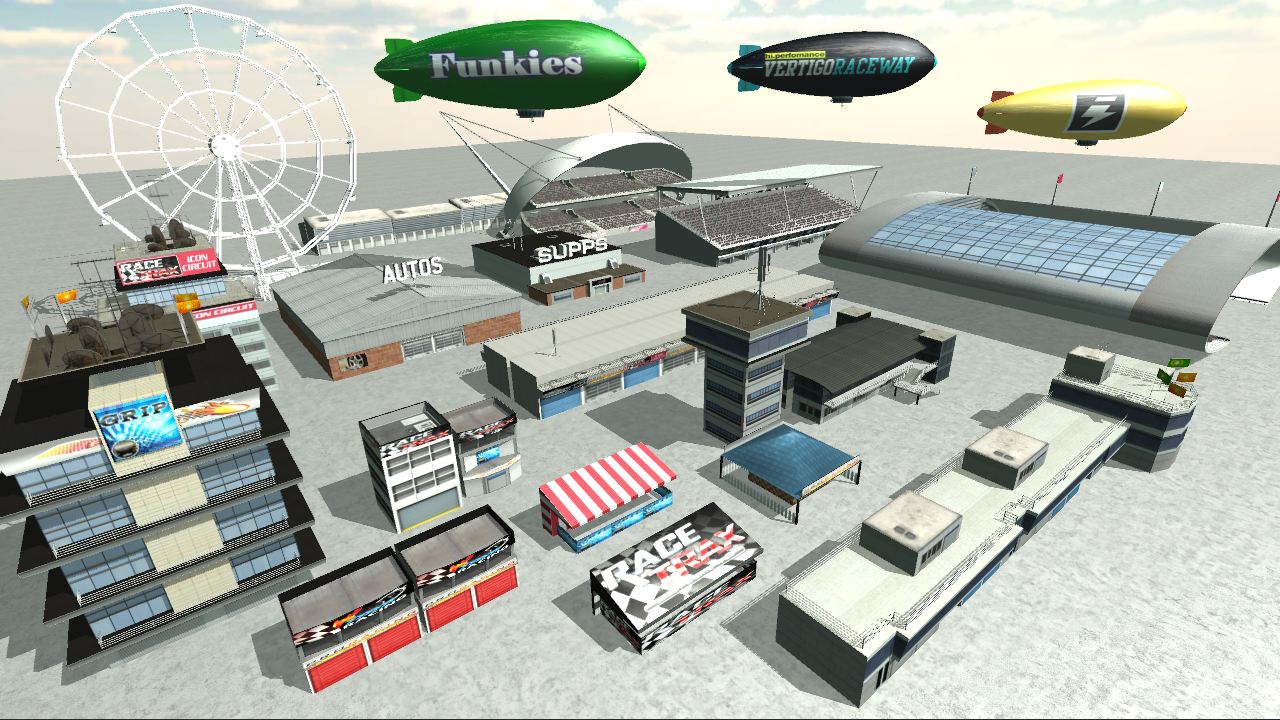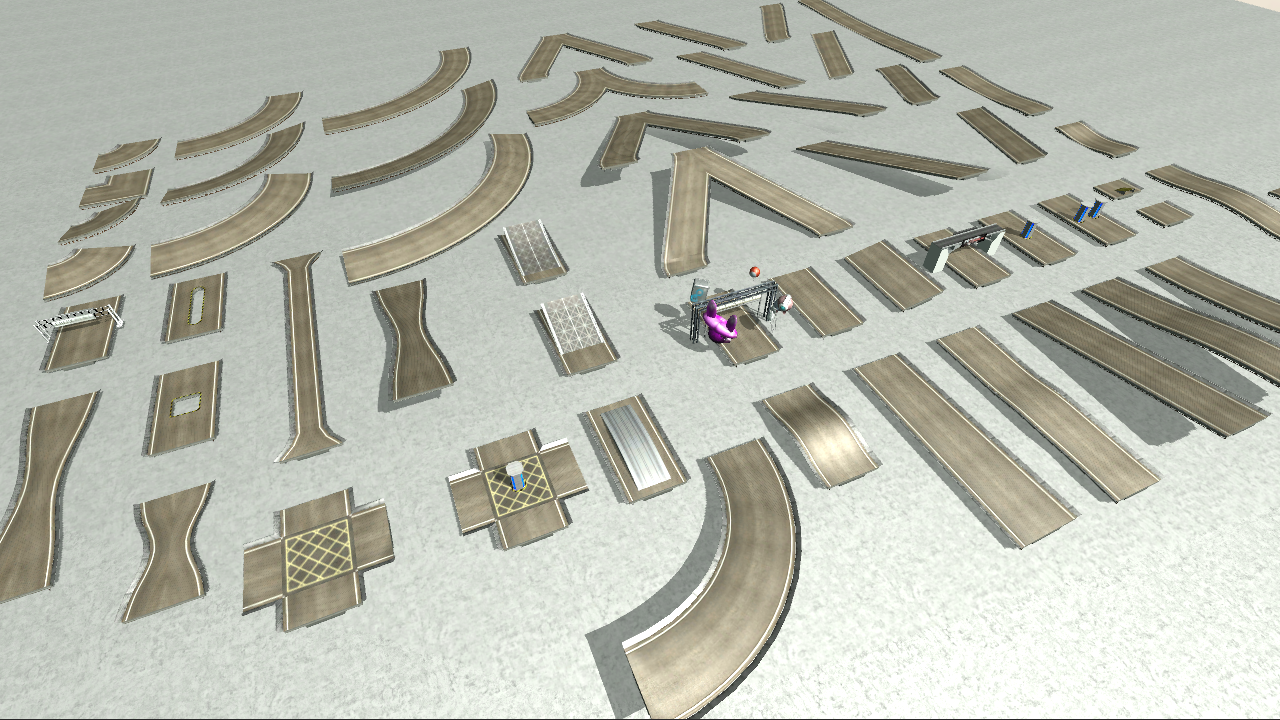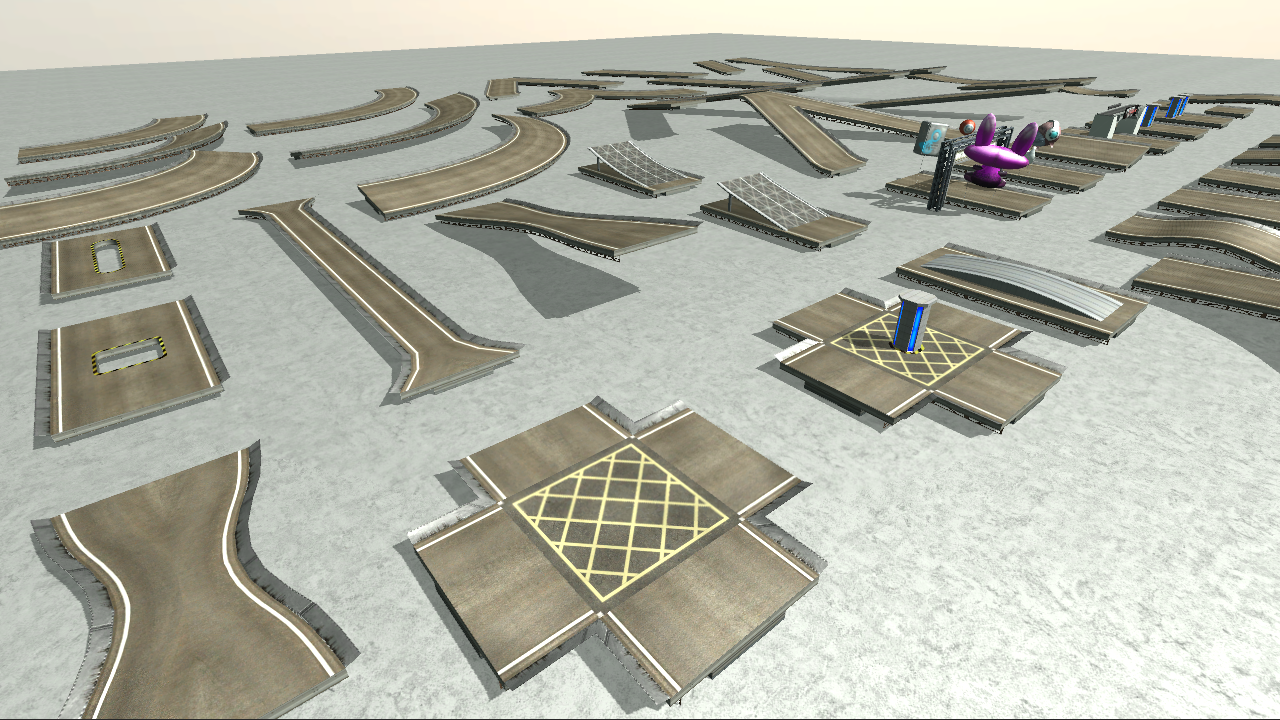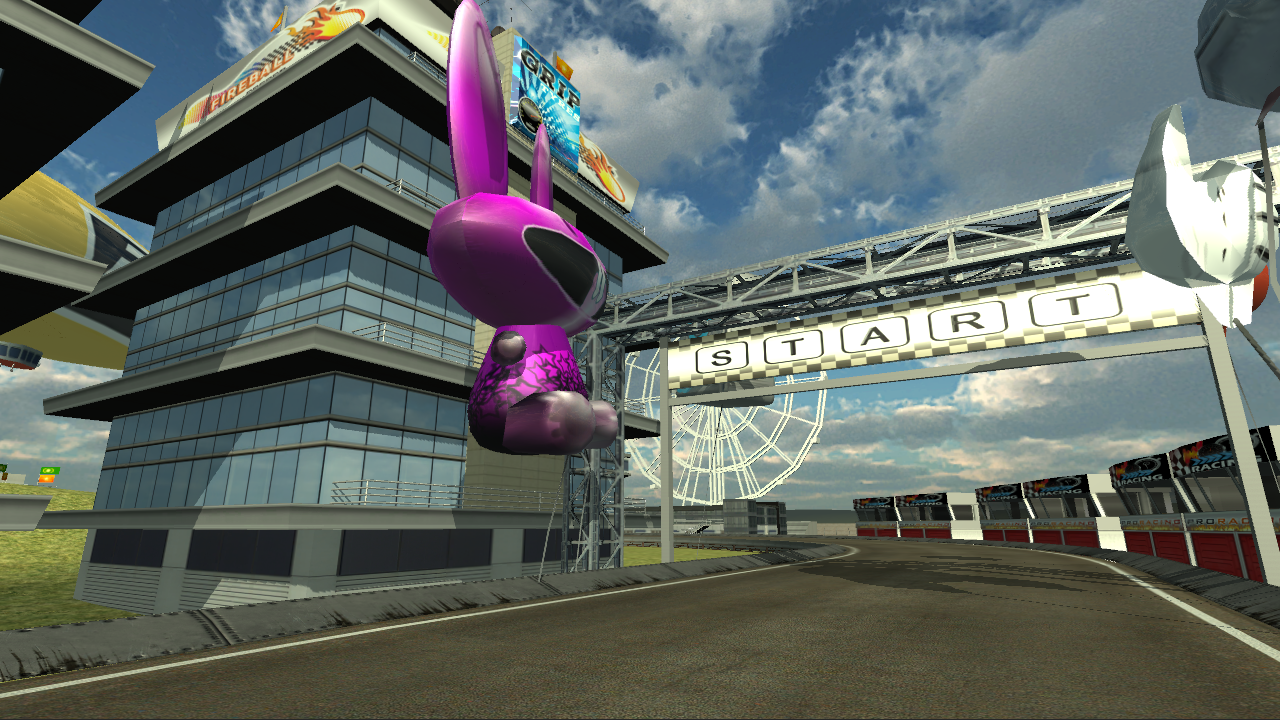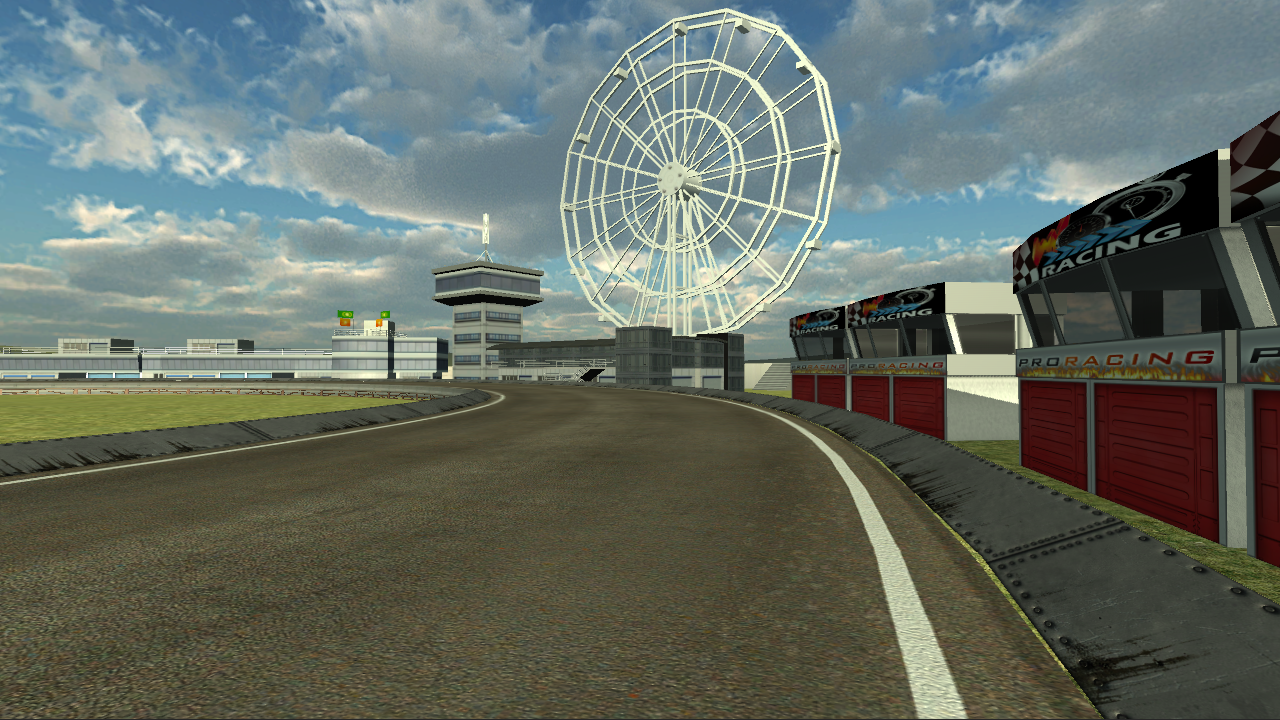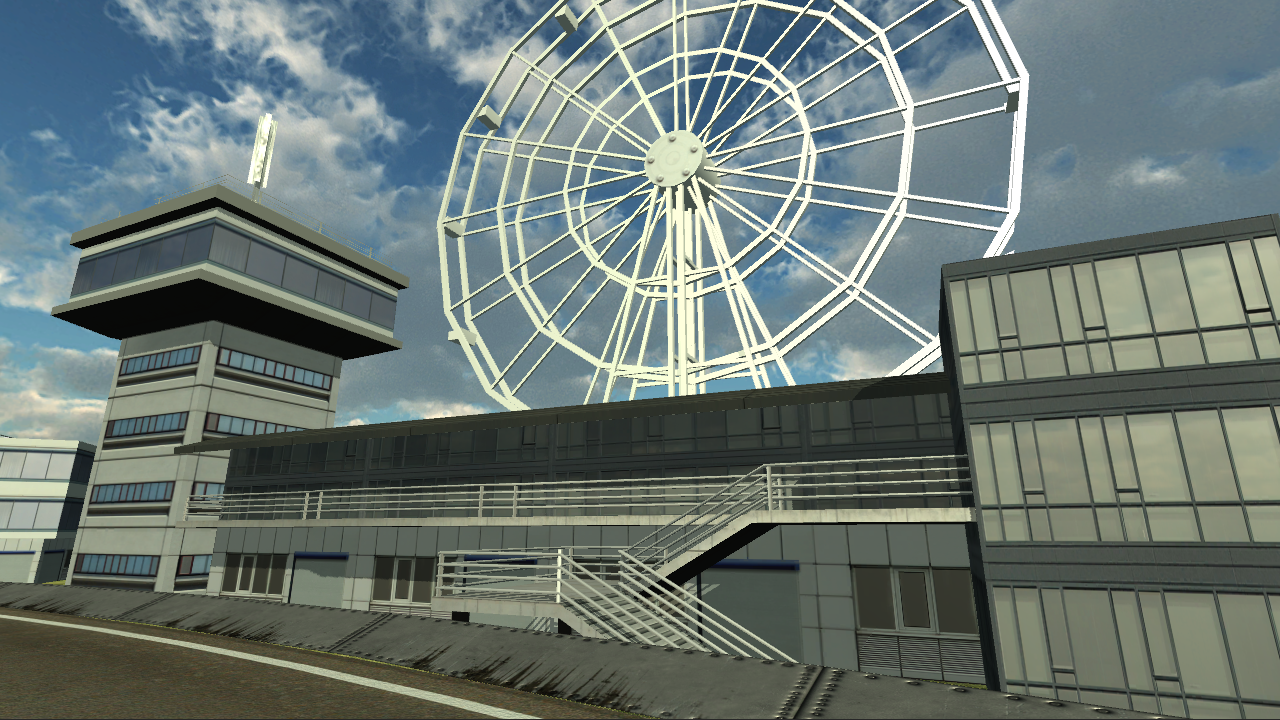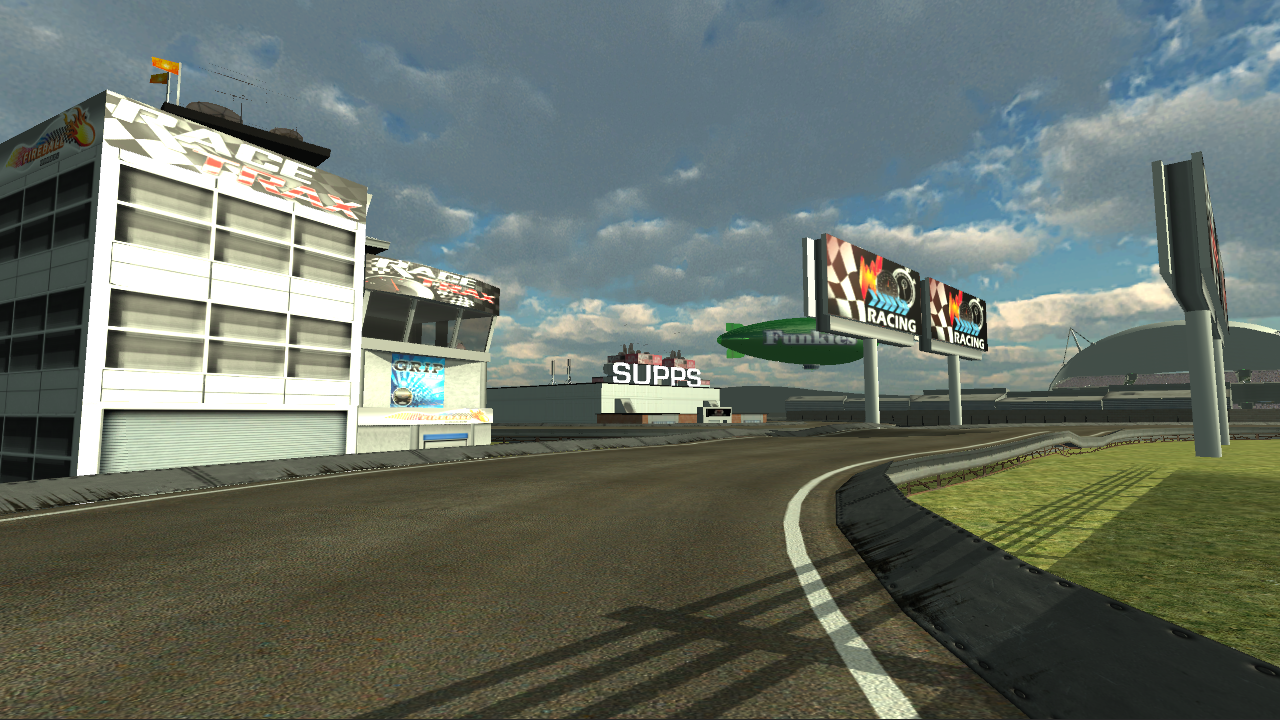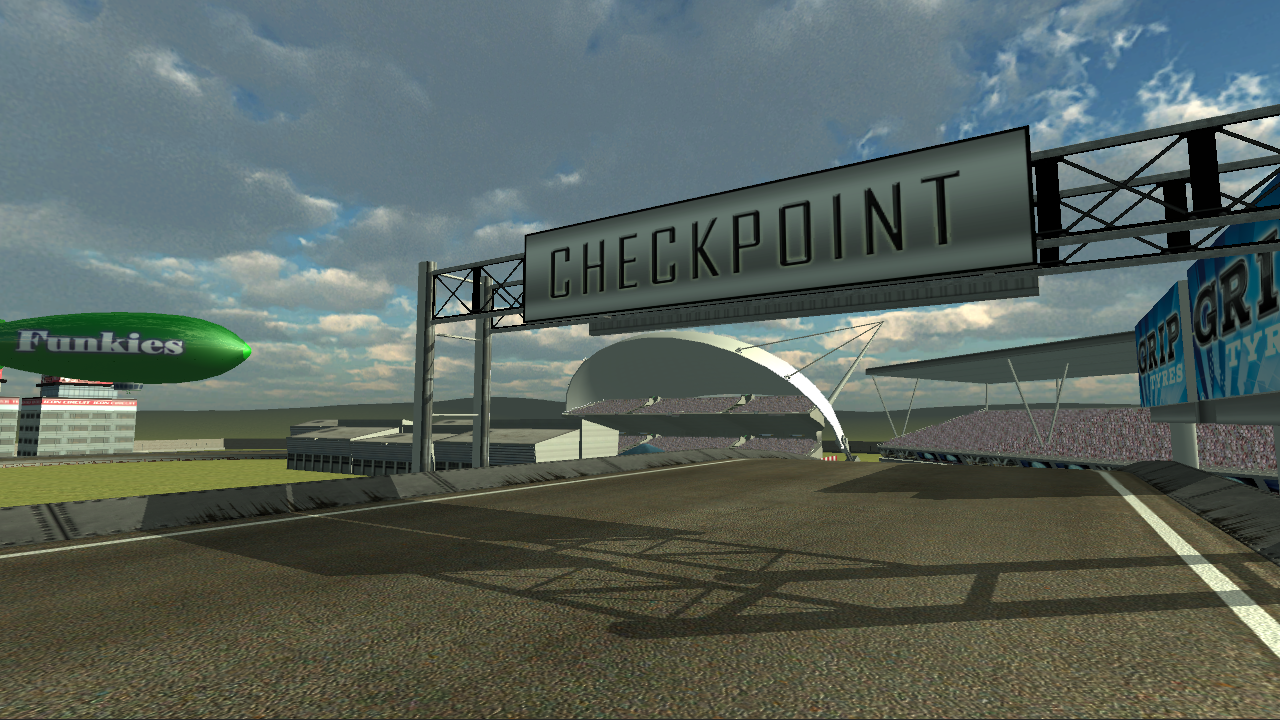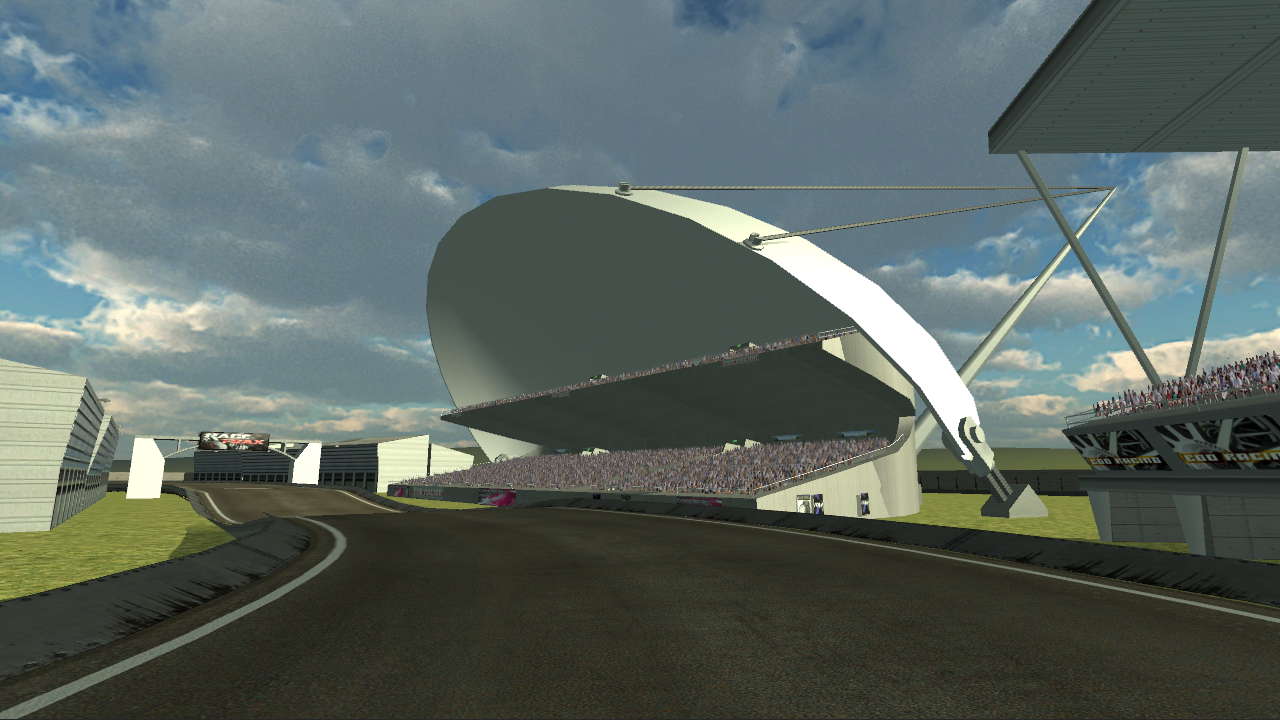 This is a modular stunt race track pack created for the Unity Asset Store:
https://www.assetstore.unity3d.com/en/#!/content/21207
 
I modelled and textured the track pieces, buildings and objects.